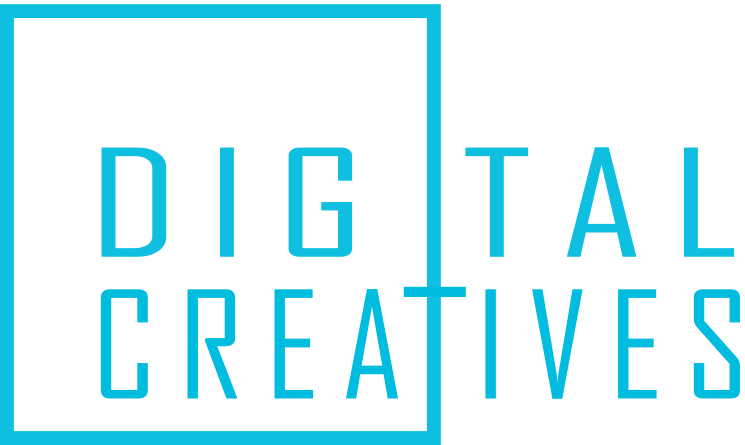 Website design, social media management, Pay-Per-Click Advertising, Search Engine Optimization, and Lead Generation are just a few of our specialties.
Experience the power of data-driven marketing with our full suite of services. Book a call today to learn how we can help grow your business.
Research
It all starts by uncovering your competitors and discovering top keywords people are using to find your business online. 
Re-Engage
Our team will develop targeted email campaigns and social media strategies to keep customers engaged and coming back.
Planning
We take a data-driven approach to planning, which enables us to optimize campaigns and identify new opportunities for growth.
Automation
Let us help you streamline your business processes with our automation expertise, saving you time and money.
Optimization
We use a variety of proven tactics to improve website speed, user experience, and search engine rankings.
Sales
Our comprehensive approach to marketing is designed to drive revenue and generate more leads for our clients.
enroll now
for insider tips and the BEST offers and deals!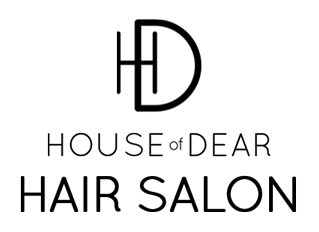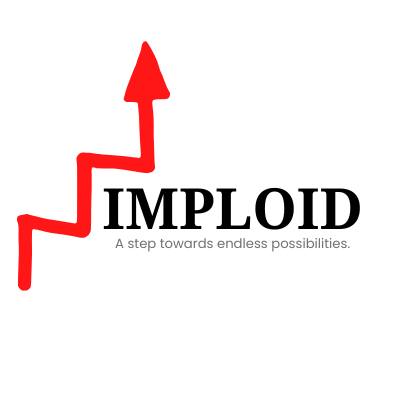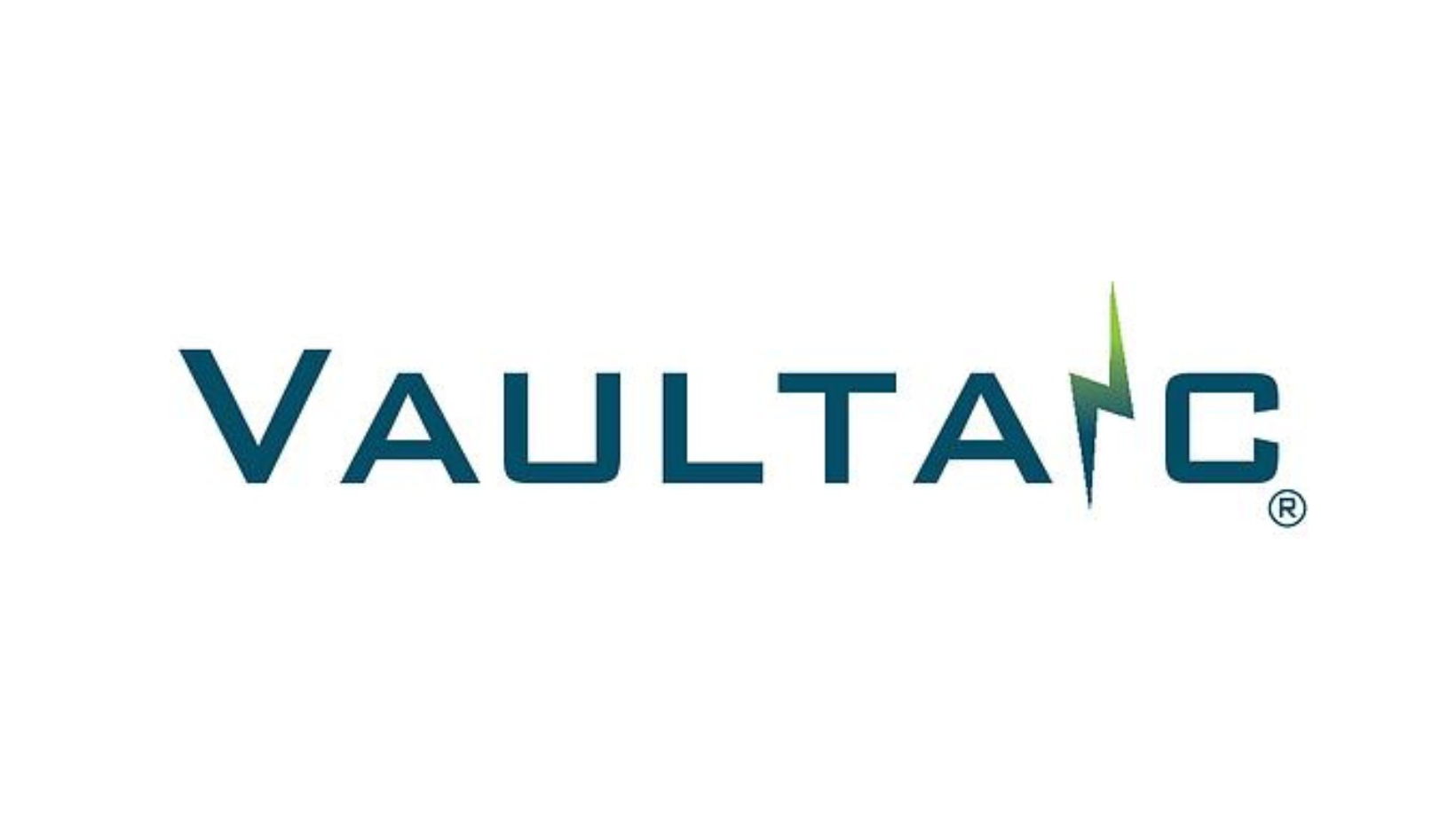 We offer a free consultation to all potential clients because we believe in the power of personalized service.